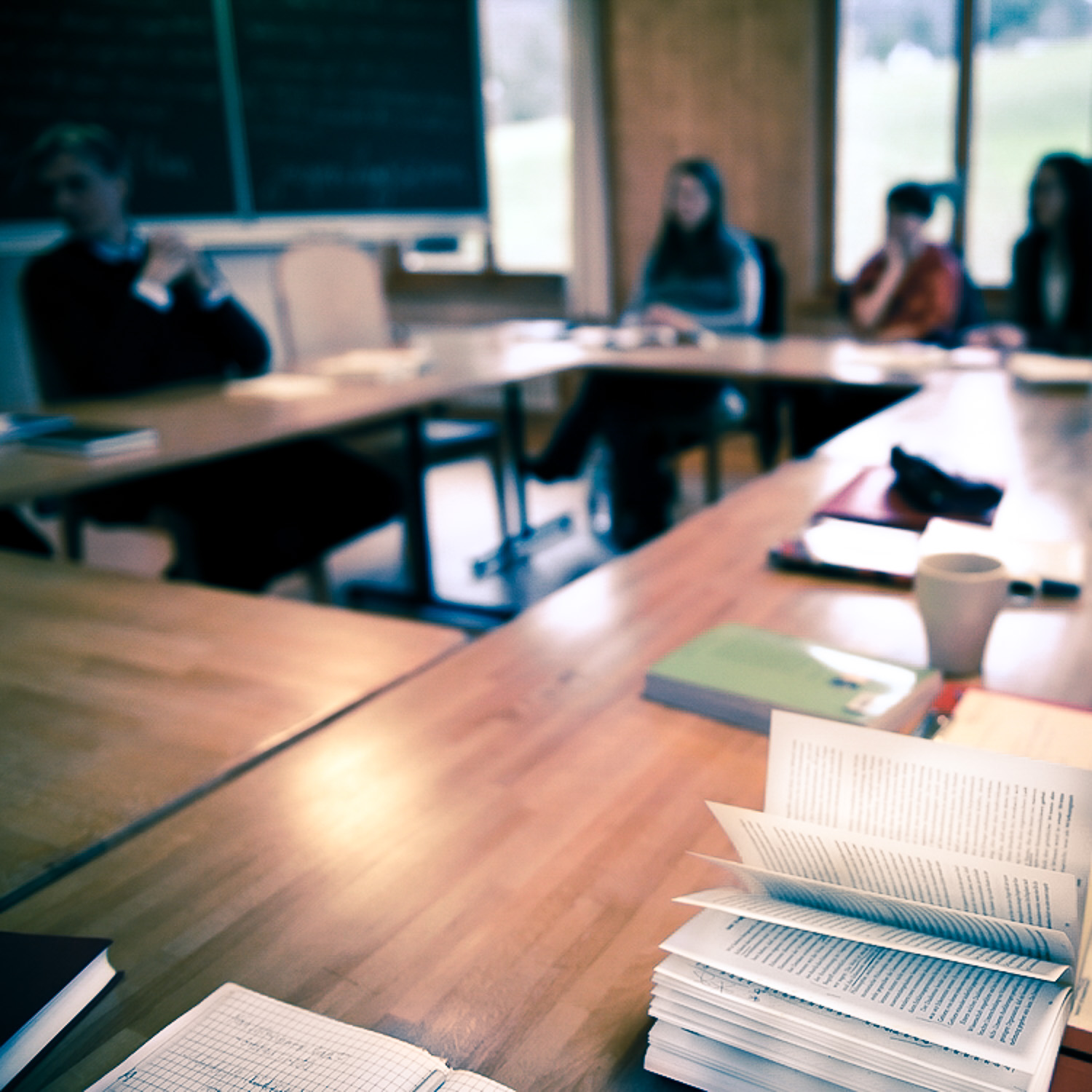 Die Weiterbildung ‹Grundlagen der Anthroposophie›, war eine fördernde, anstrengende und vor allem gewinnbringende Erfahrung für mich, die ich gerne weiterempfehlen möchte.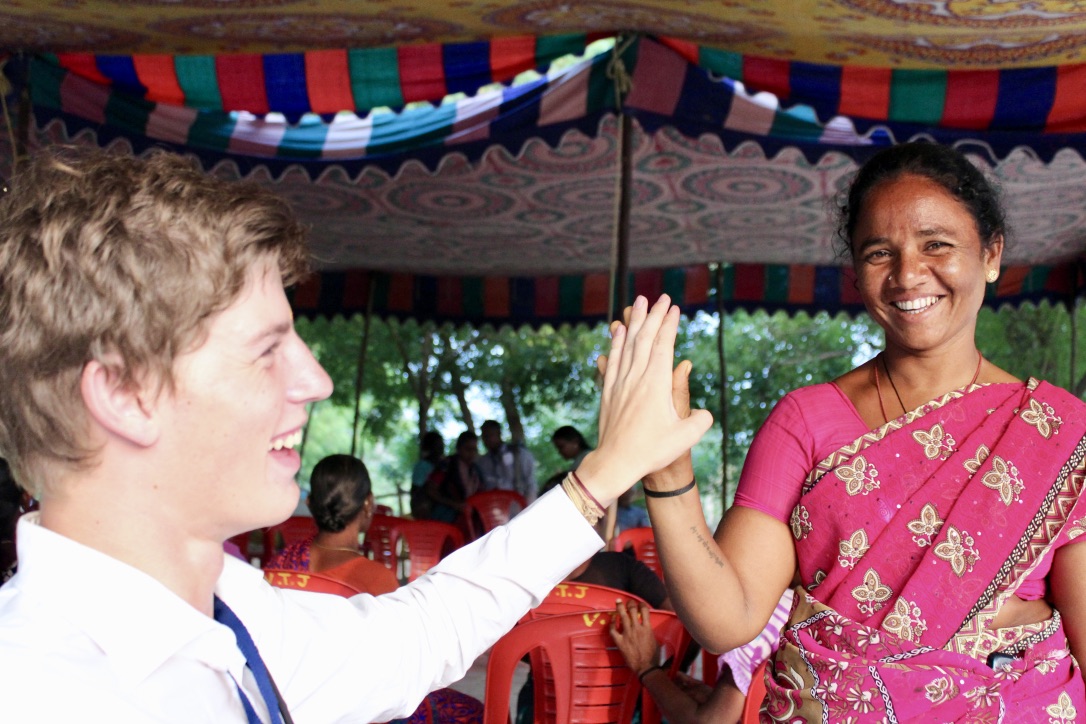 It is a beautiful experience to continue working with fellow students on a project at the Goetheanum.
 
Glo Einarsdóttir from Iceland is an alumni of the 2015/16 course. Today she shares her thoughts and memories on the experience with us.